What we do
Rescue
We rescue cats and kittens from outside and the euthanasia list.
TNR
We spay and neuter ferals to reduce the unwanted cat population in the city.
Adoptions
We find forever homes for socialized cats and kittens.
About Us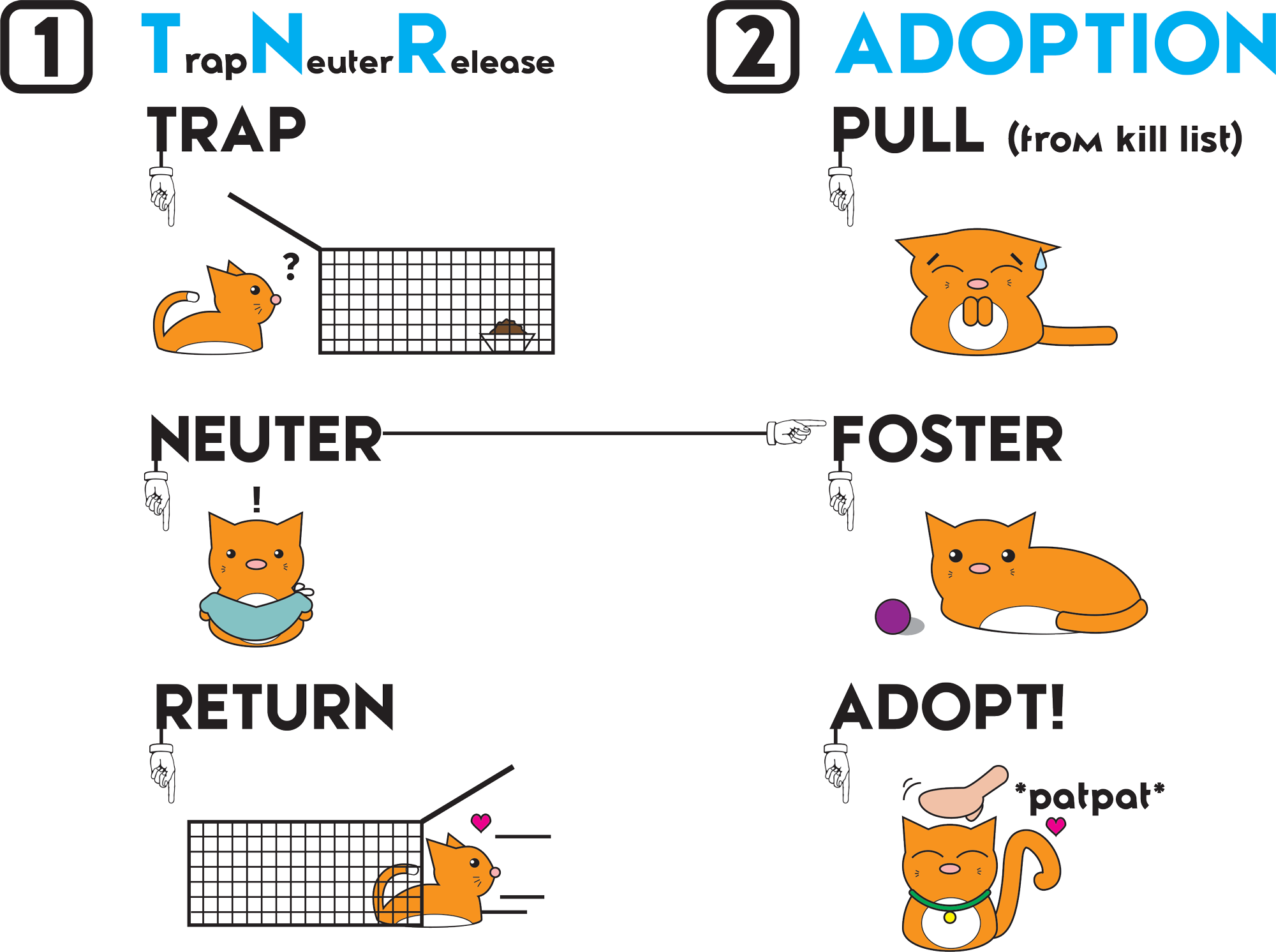 Linda's Feral Cat Assistance was founded in September 2004 by Linda Bryant to work on reducing the stray cat population in Woodside. We are an independent, not-for-profit organization (501c3) devoted to the rescue and care of feral cats as well as finding homes for kittens and cats who are socialized and adoptable.

Linda and our volunteers are certified in the TNR program (Trap/Spay/Neuter/Release) by Neighborhood Cats and the ASPCA, through which we hope to reduce over population and disease by preventing the birth of unwanted litters. We are also a member of the Mayor's Alliance of New York, which is working towards the implementation of 'no-kill' legislation for adoptable companion animals in New York State.
Partners & Sponsors
A big THANK YOU to these great organizations
Maddie's Fund
A family foundation funded by the founder of Workday and PeopleSoft, Dave Duffield and his wife, Cheryl. Named after the family's beloved Miniature Schnauzer who passed away in 1997, Maddie's Fund is helping to create a no-kill nation where all healthy and treatable shelter dogs and cats are guaranteed a loving home.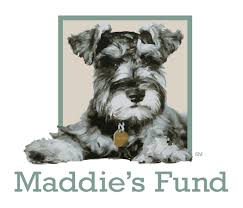 Maddie's Fund 2015
Maddie's Fund 2015: 2015 Maddie's Pet Adoption Grant Due to the generosity of Maddie's Fund, LFCA received a generous $14,500 subsidy to help cover the ever-rising costs of medical care and food. A HUGE THANK YOU to Maddie's Fund!!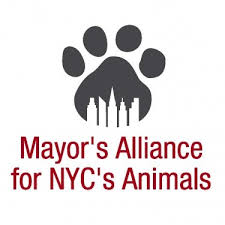 The Mayor's Alliance for NYC's Animals
Founded in 2002 and powered by Maddie's Fund, The Pet Rescue Foundation, with support from the ASPCA, The Mayor's Alliance for NYC's Animals is a coalition of more than 150 animal rescue groups and shelters that is working with Animal Care & Control of New York City (AC&C) to end the killing of healthy and treatable cats and dogs at AC&C shelters.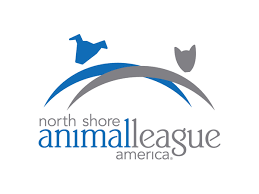 North Shore Animal League America
NSALA's Cooperative Mobile Adoption Program helps save thousands of animals annually, and enables us to partner with many shelter and rescue groups to save animals from their shelters, too. Using our fleet of Mobile Adoption Units, we host adoption events at high-traffic locations to raise visibility of our shelter and rescue partners and increase adoptions.

Petsmart
Thank you to Petsmart for a TNR grant which enabled us to help so many cats all around Queens.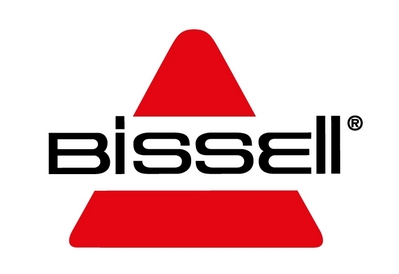 Bissell
Thank you to Bissell for their generous donations to our organization.

Unleashed By Petco
Thank you to Petco and Unleashed for partnering with us for our adoption events and including us in a generous donation from the Tree of Hope from Unleashed.
Latest news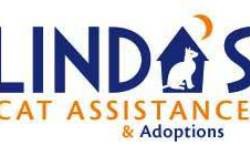 Linda's Feral Cat Assistance is pleased to announce the launch of our new website!
Previous
Next